Welcome to the
Sangre de Cristo Sentinel!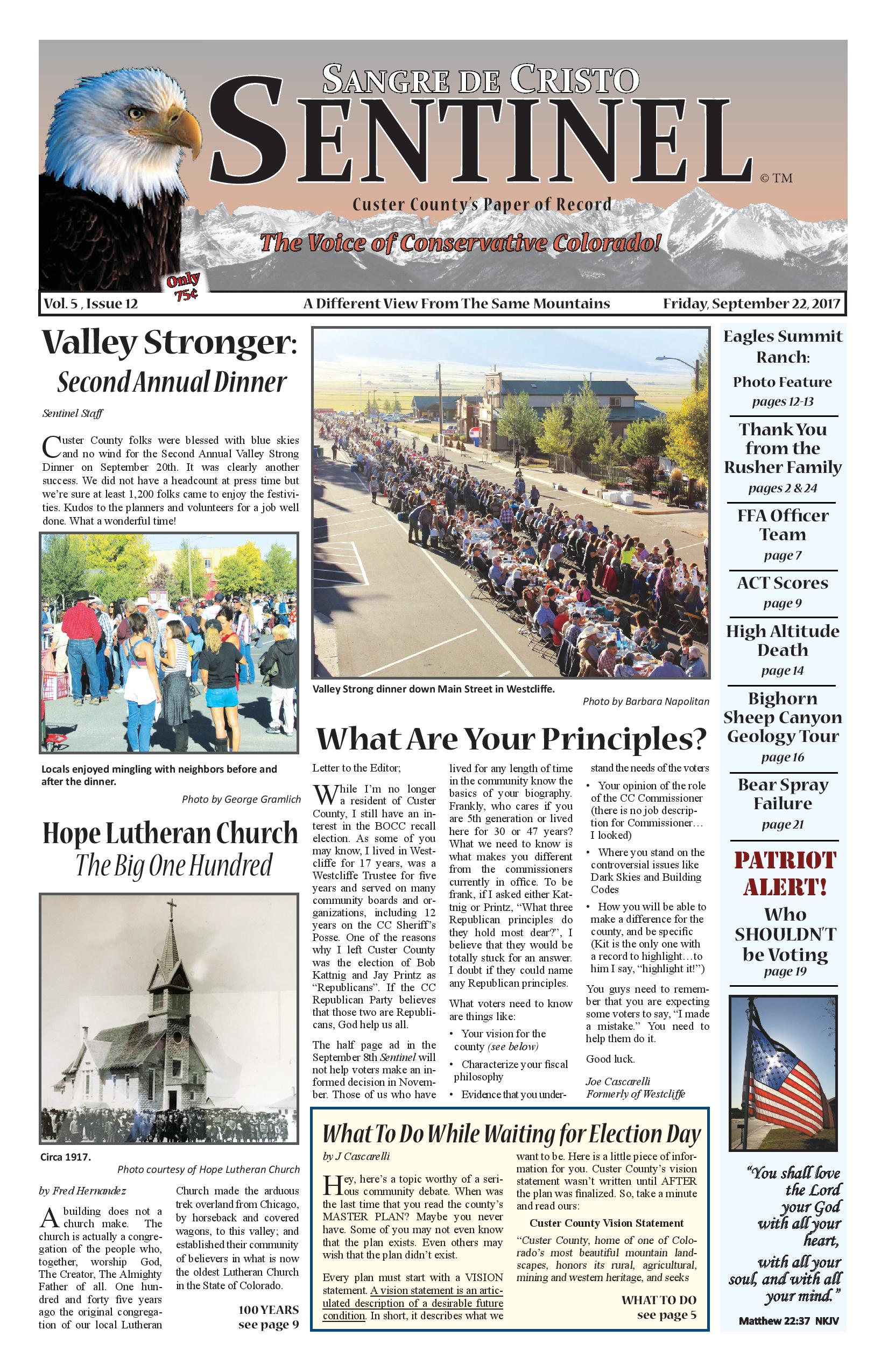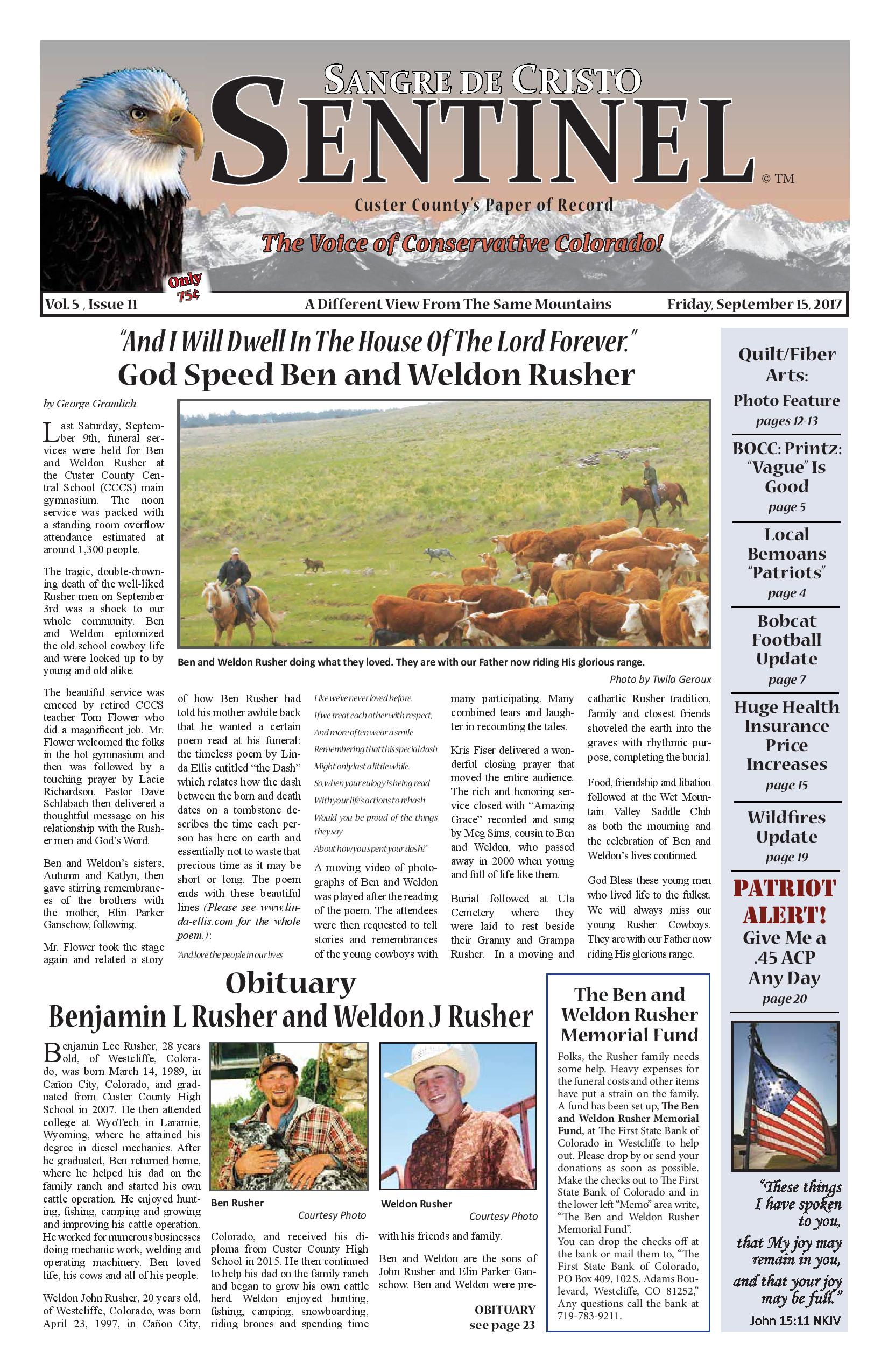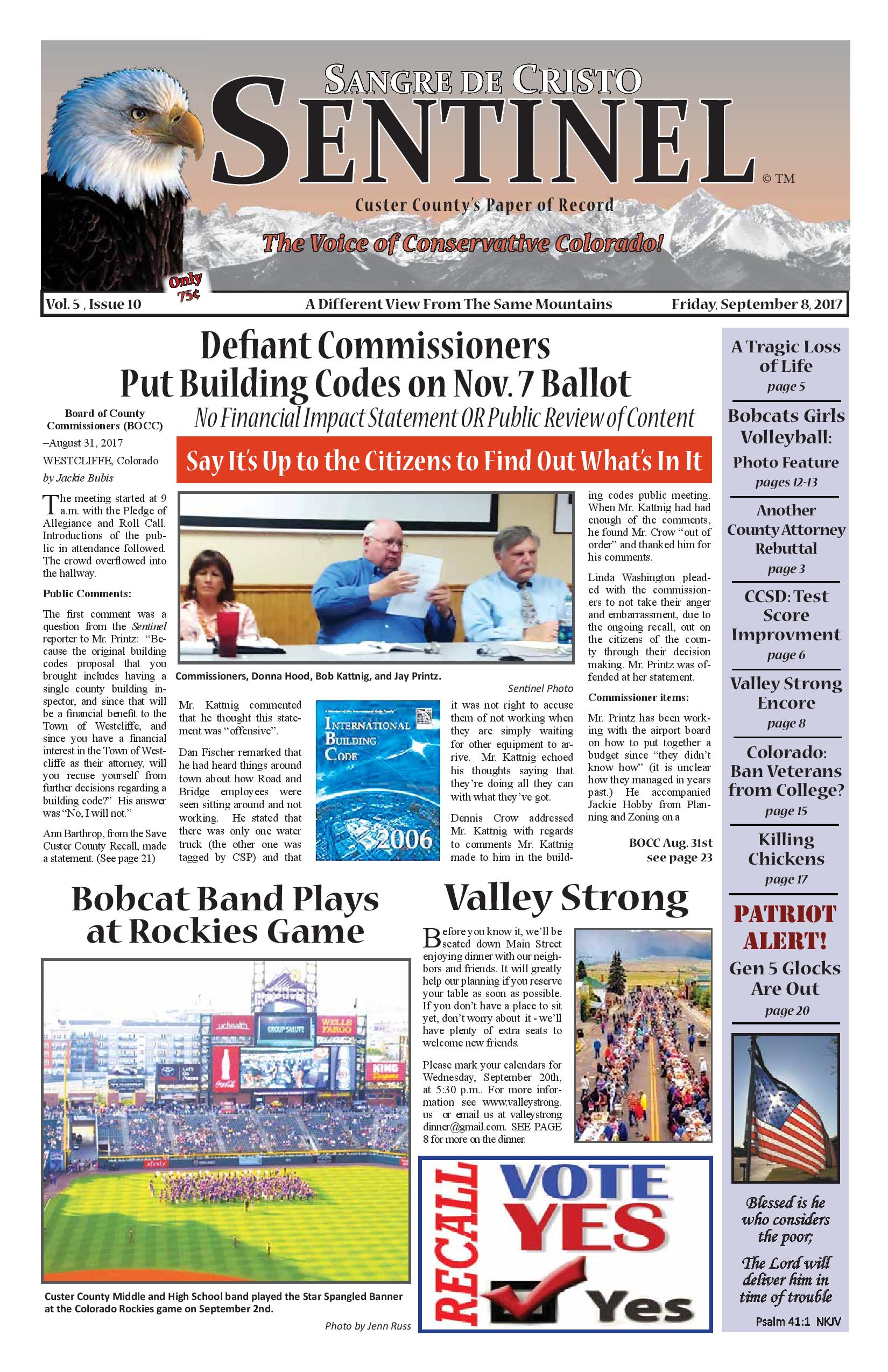 Read front page article here.
Colorado Politics article here.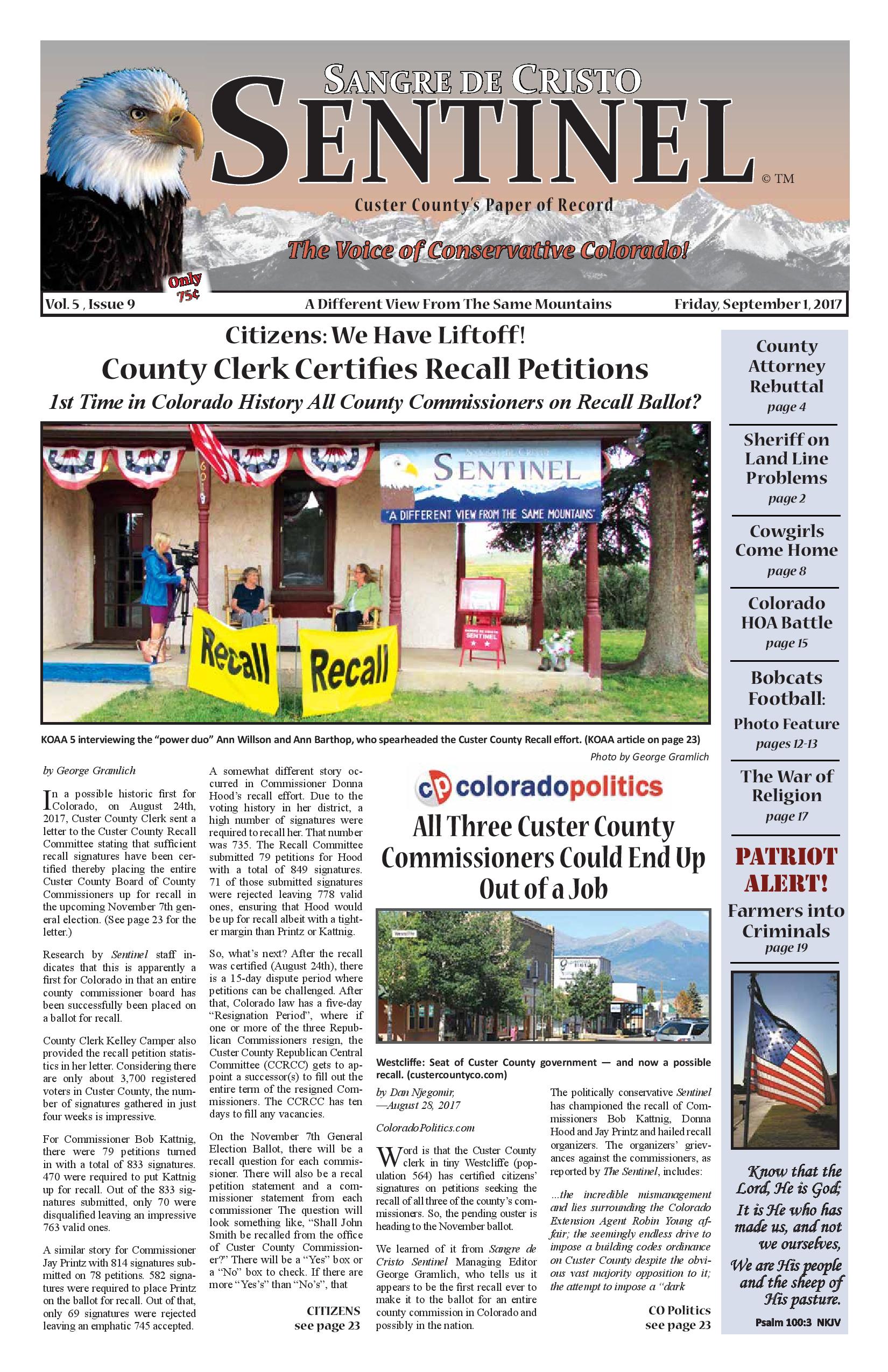 The documentary "Lies of Omission"
is now available!
Read the Review from David Codrea  in  Ammoland here or read it in the Sentinel here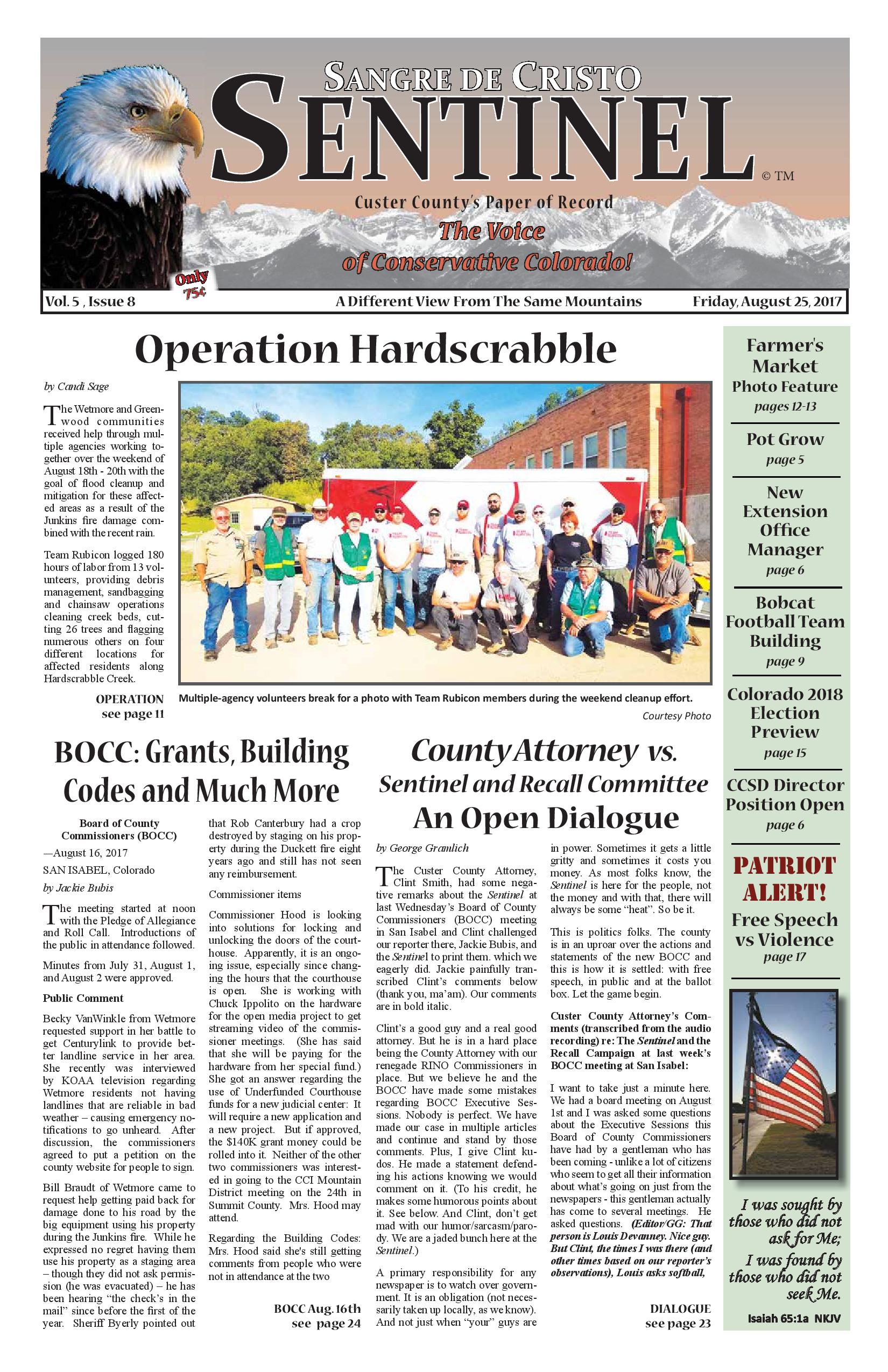 Read Rockin' the RECALL here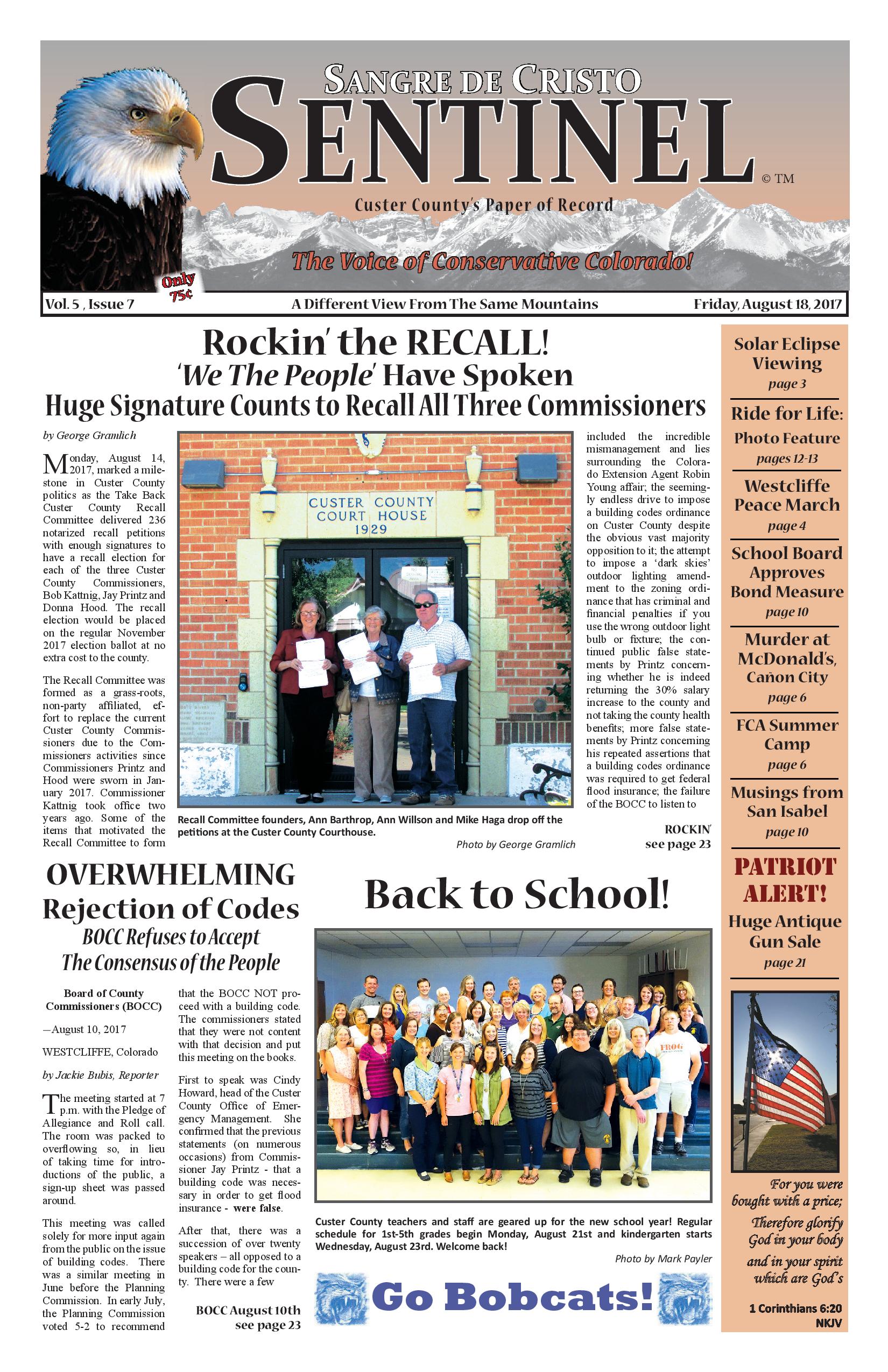 Click on "Courage" to hear the Audio!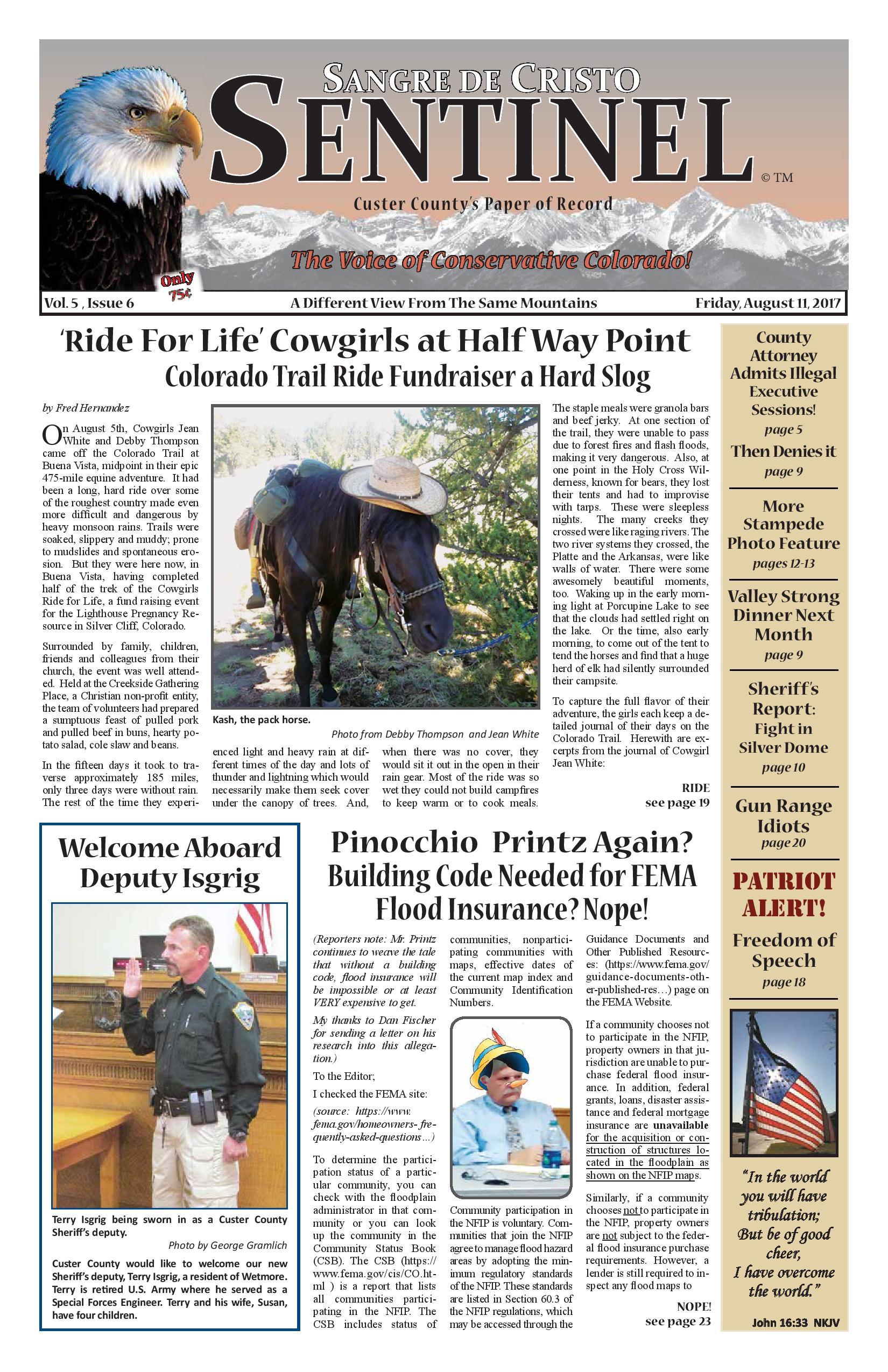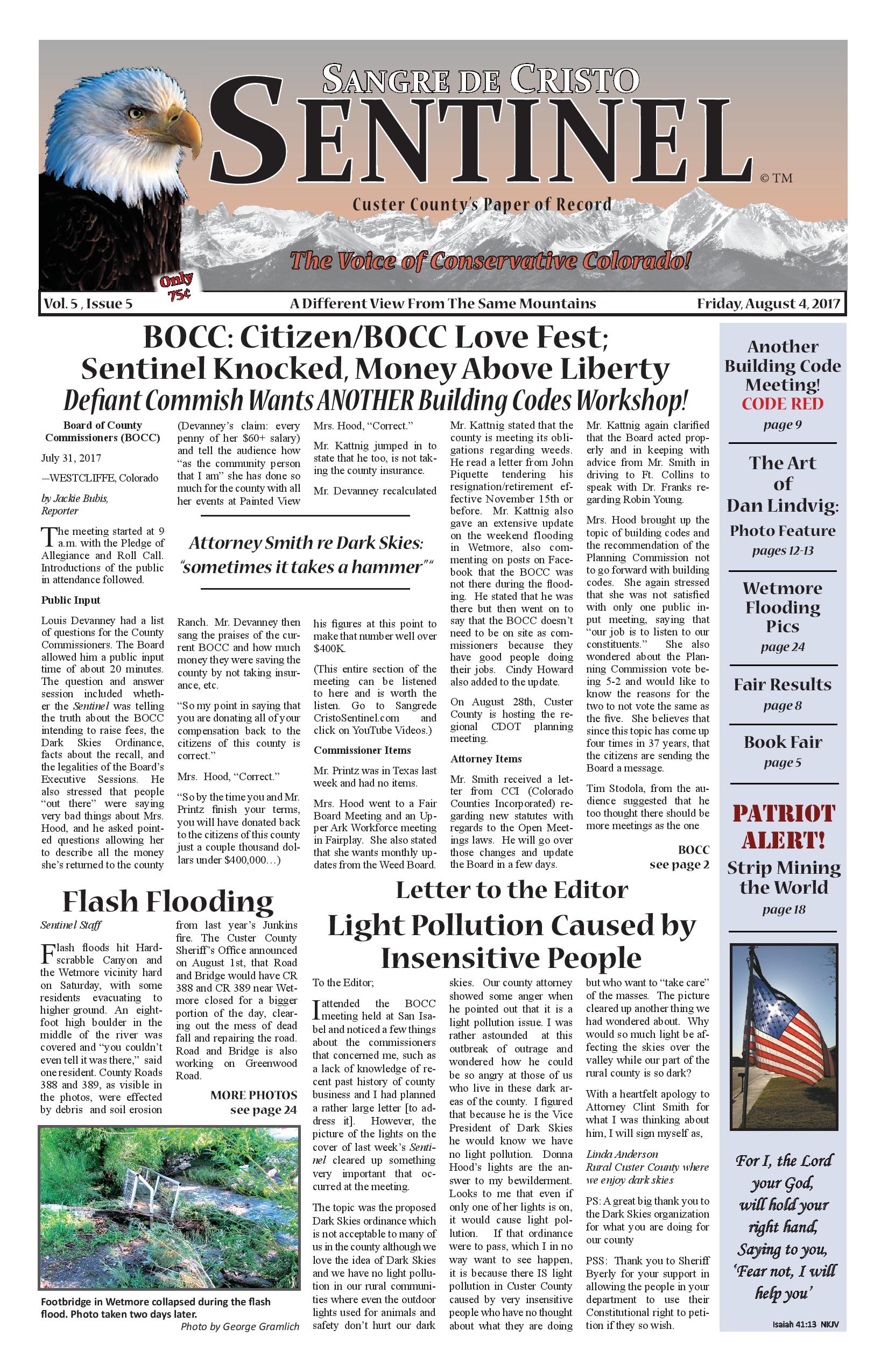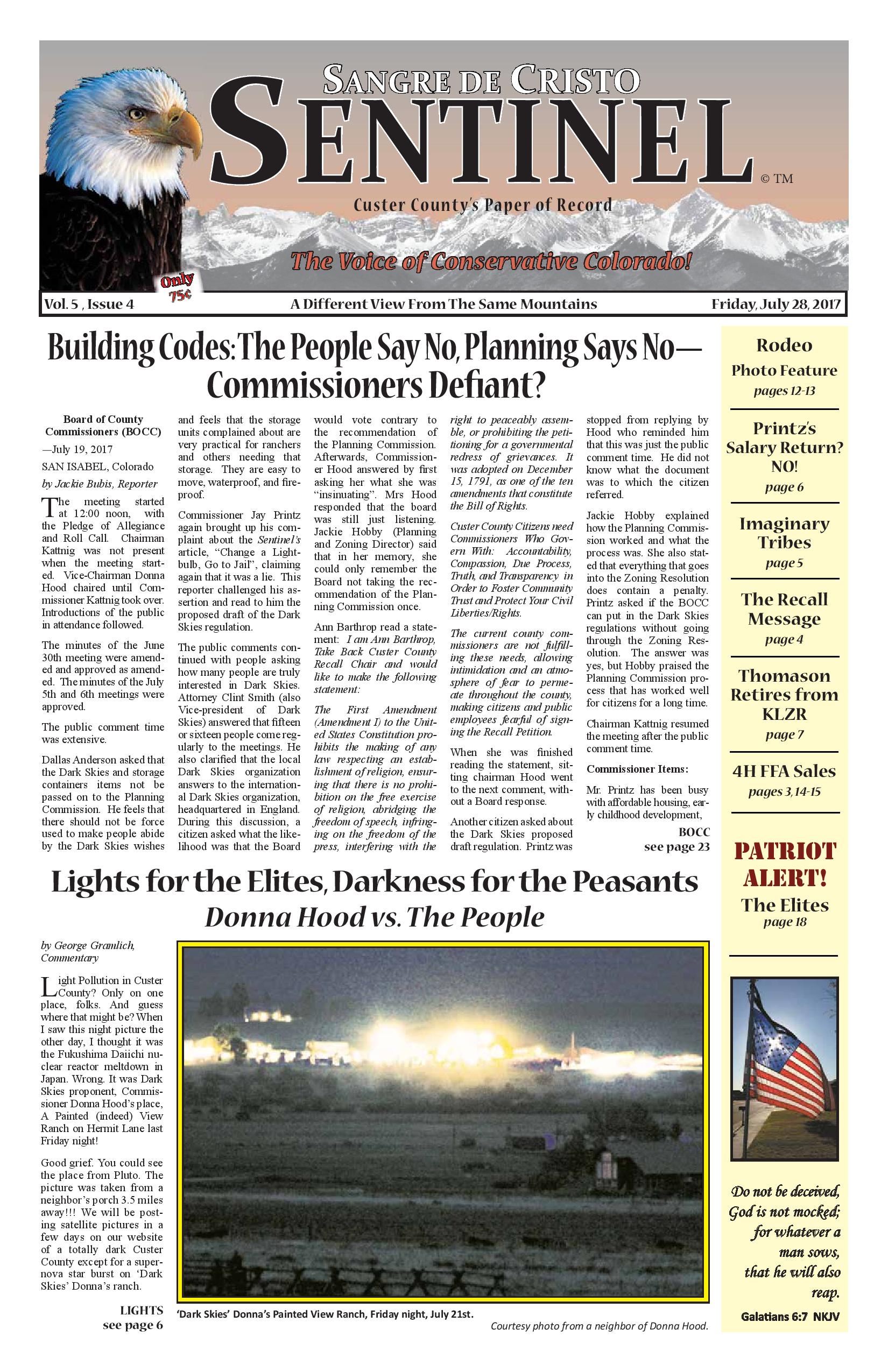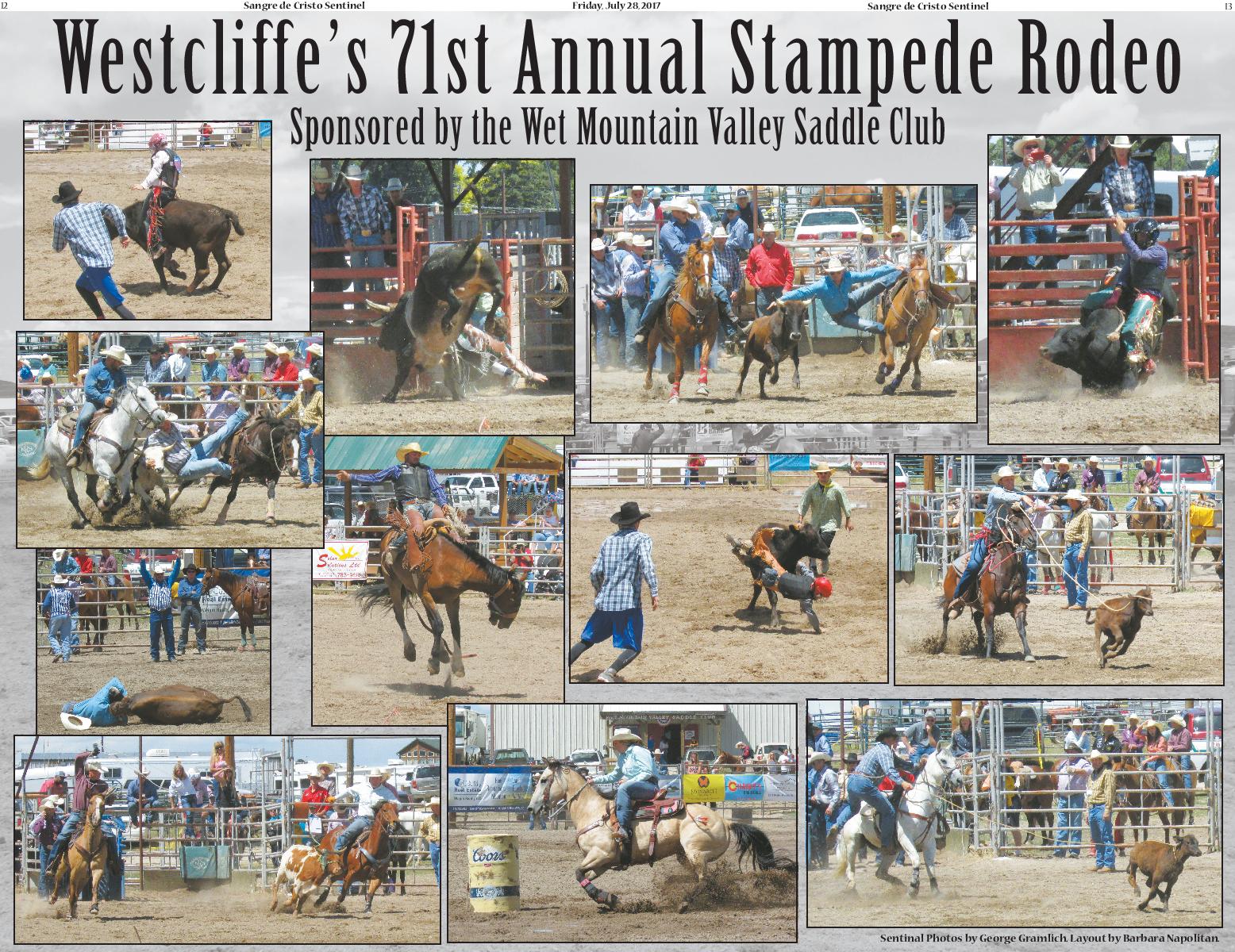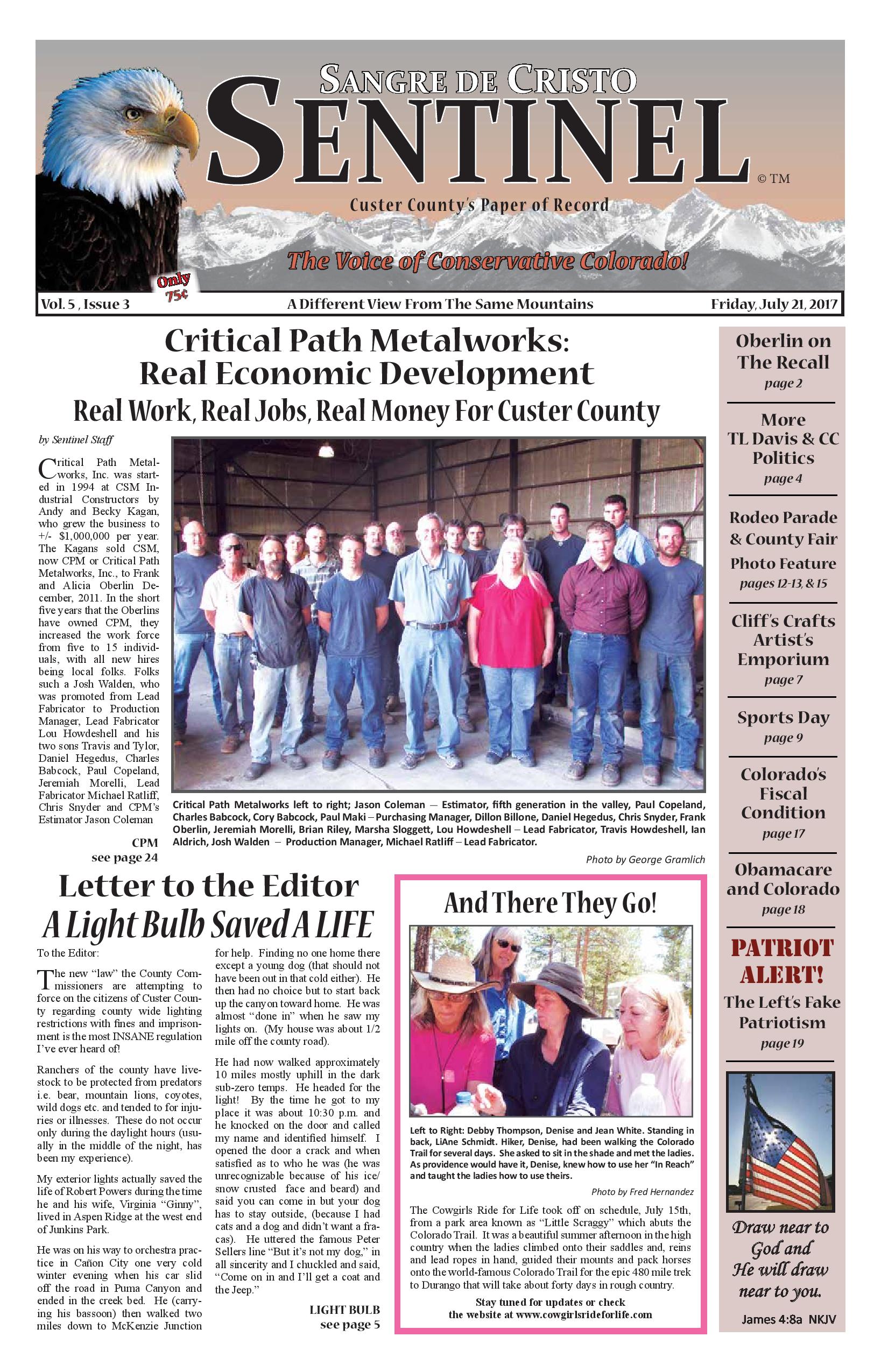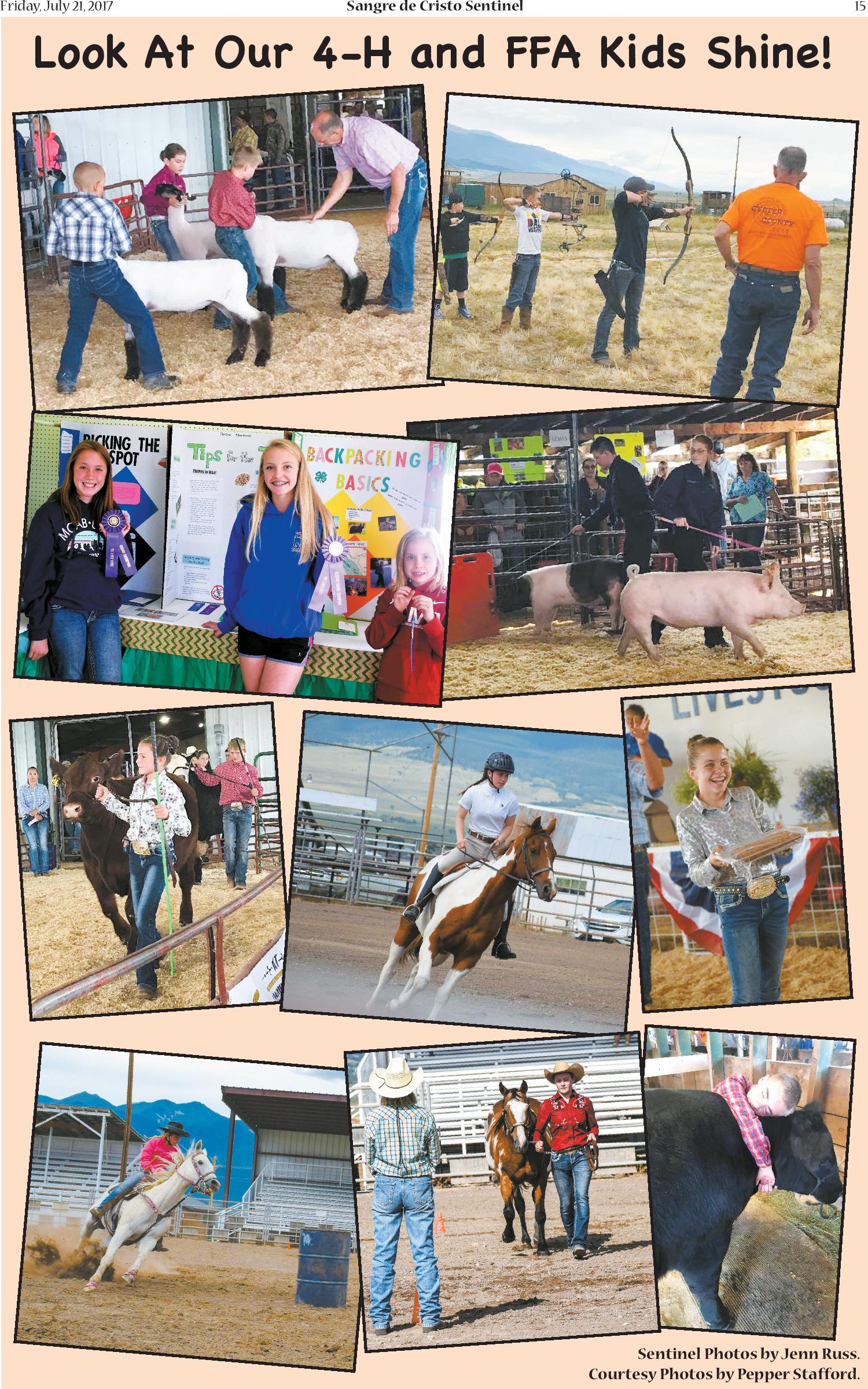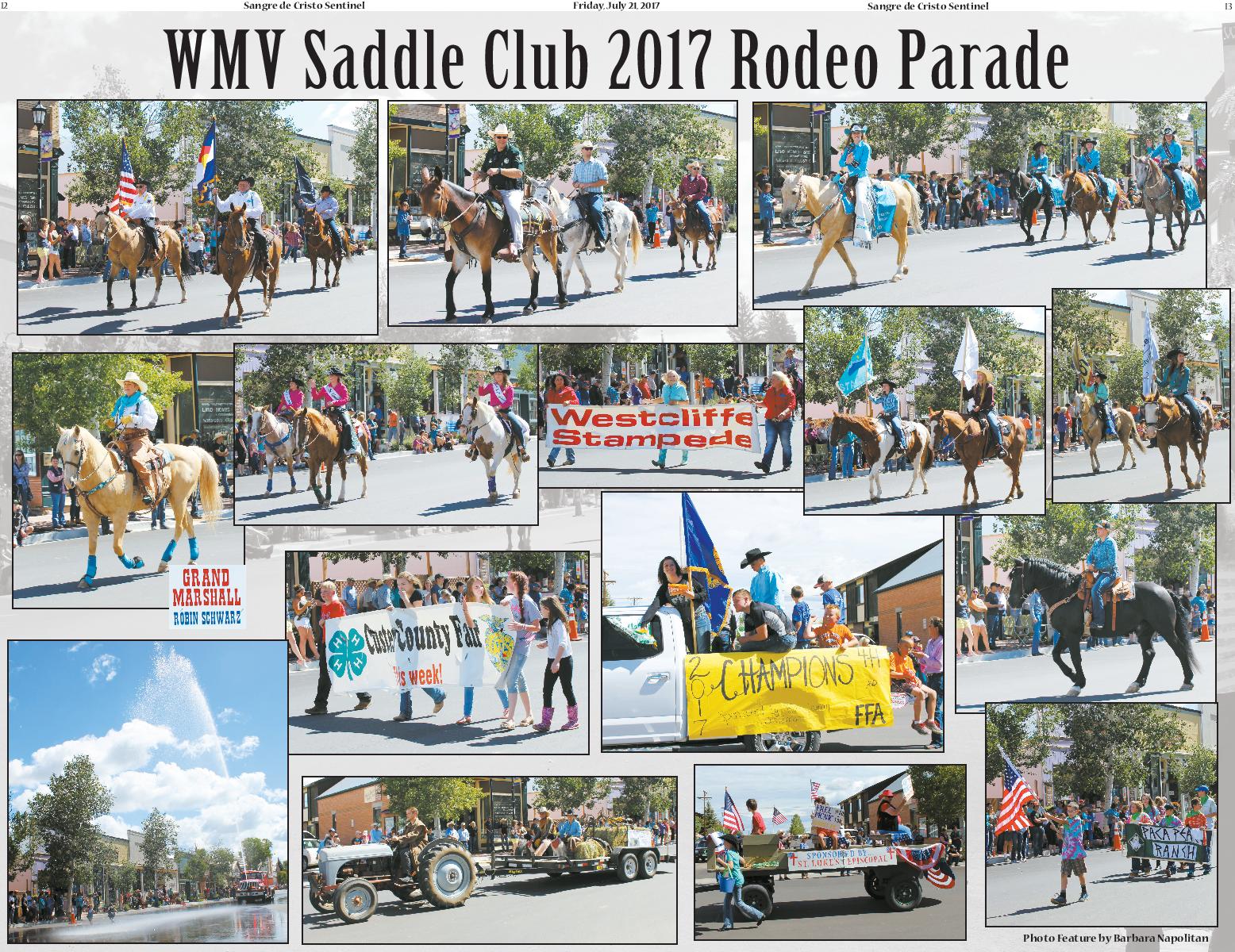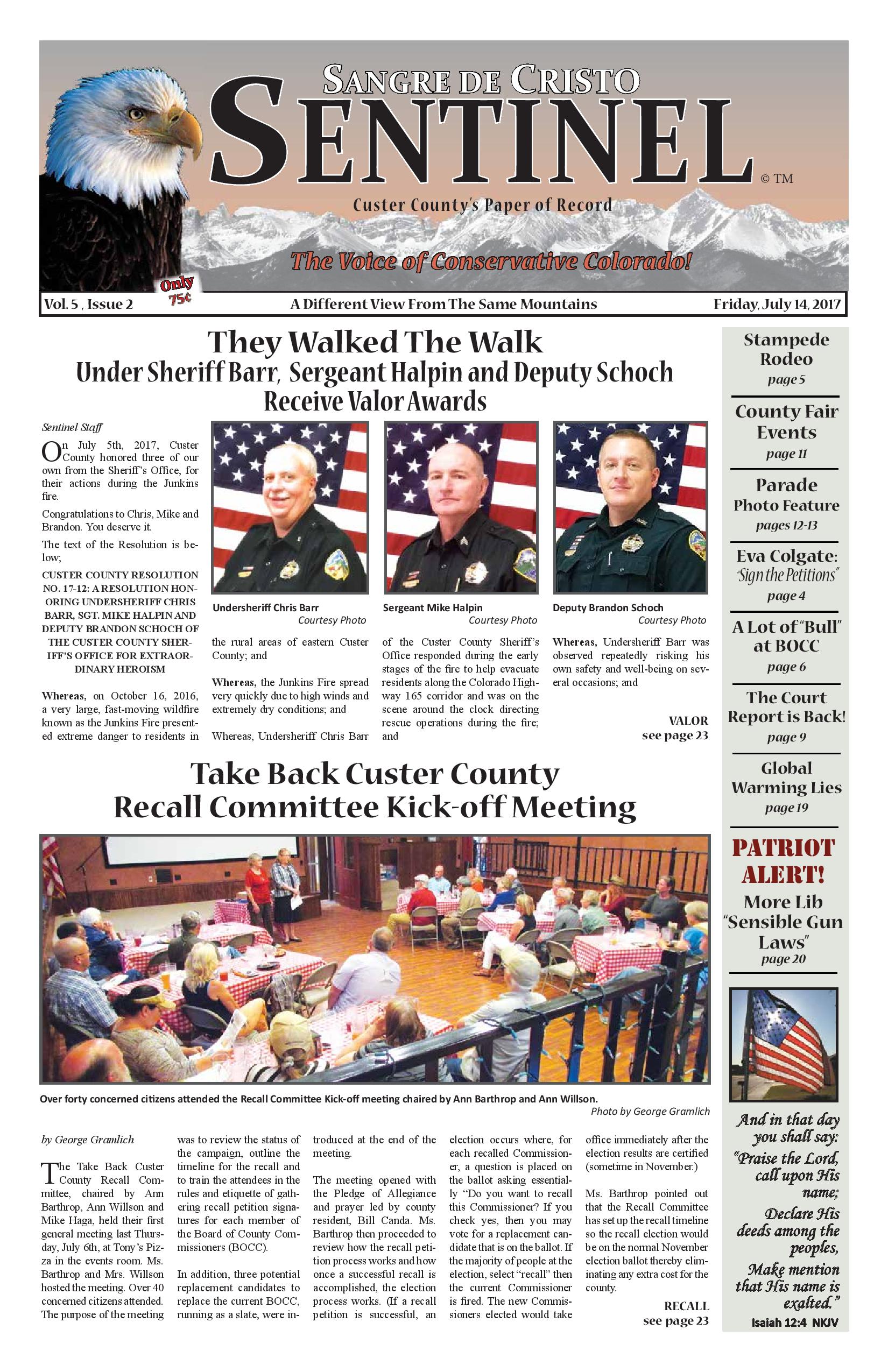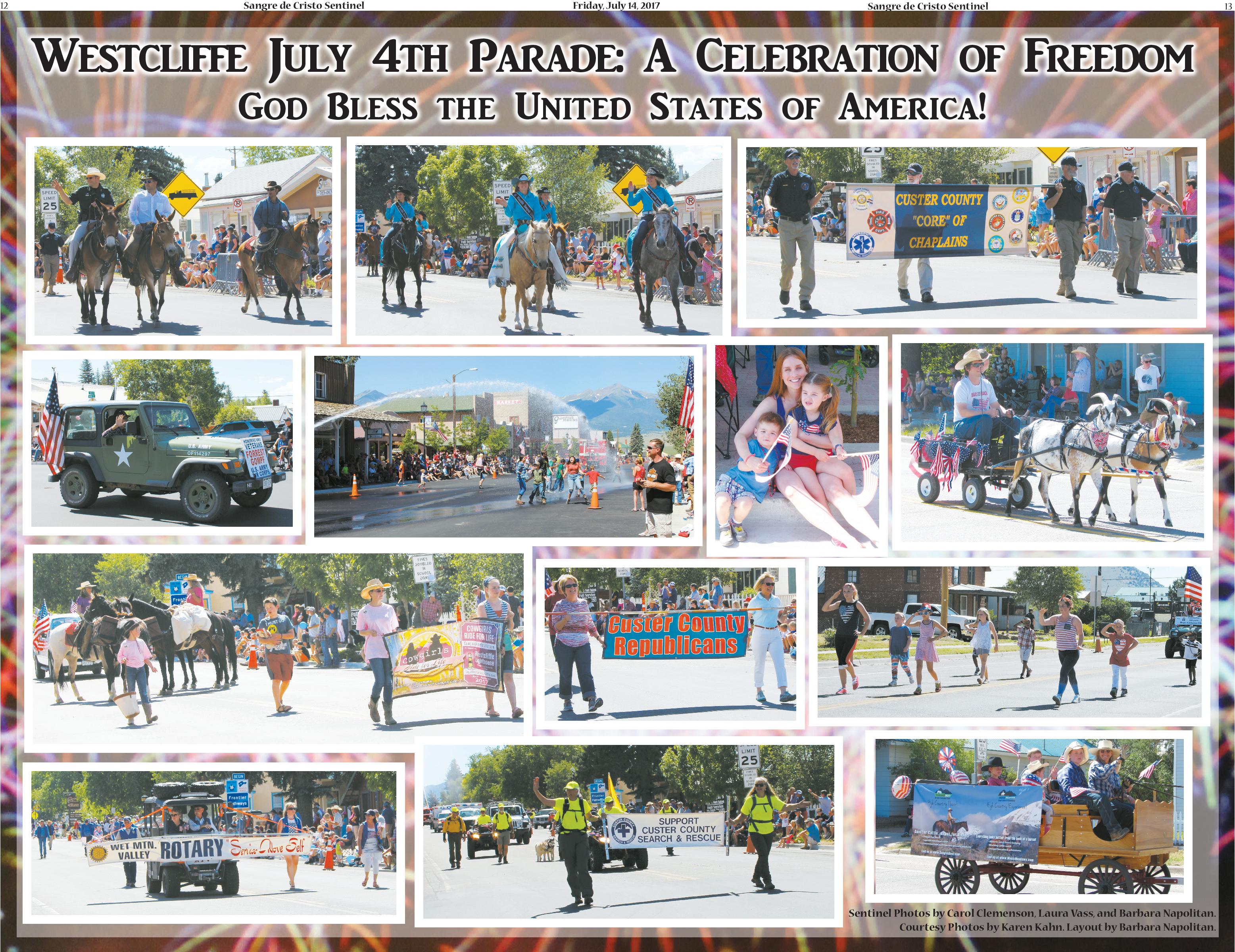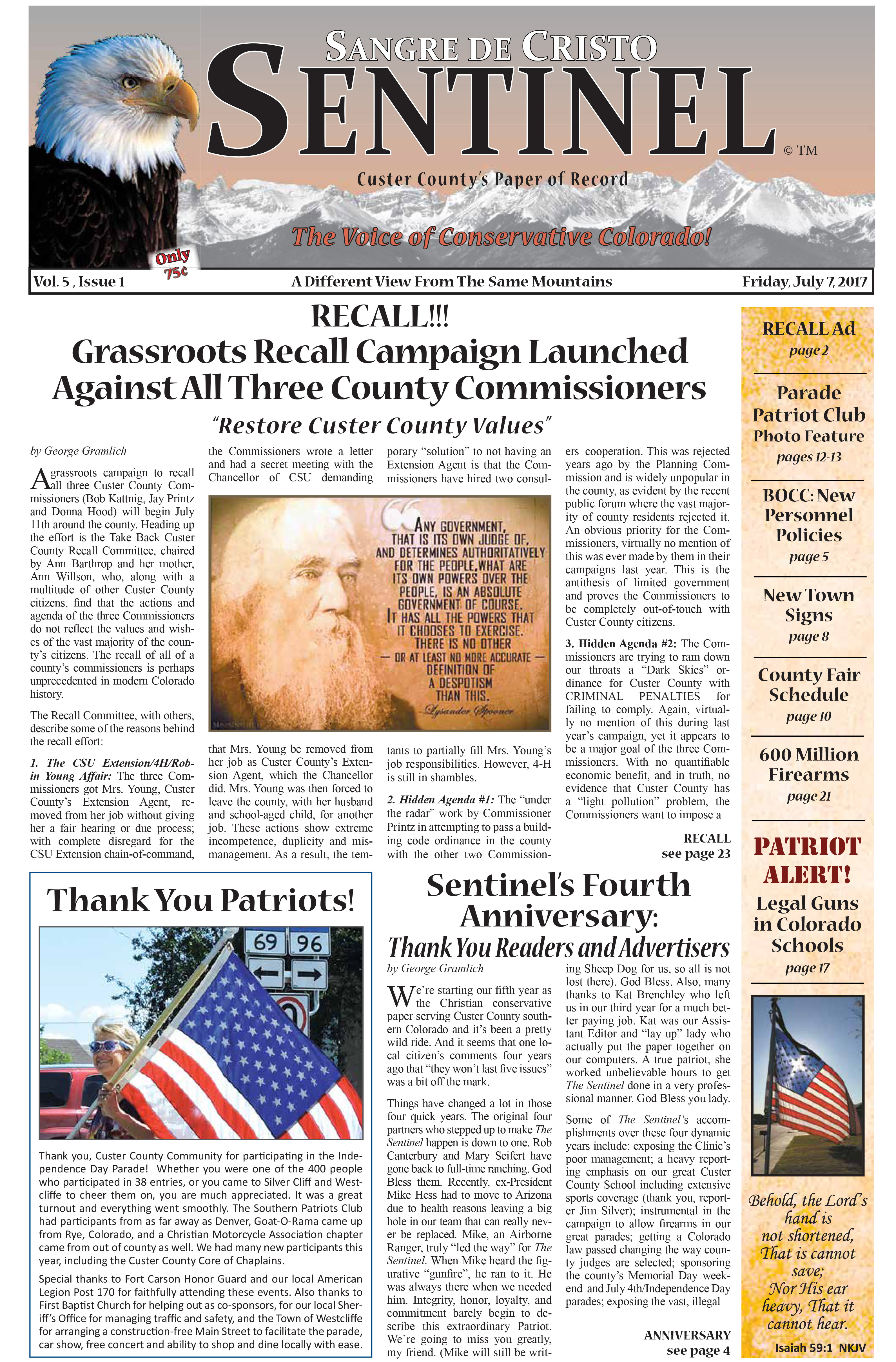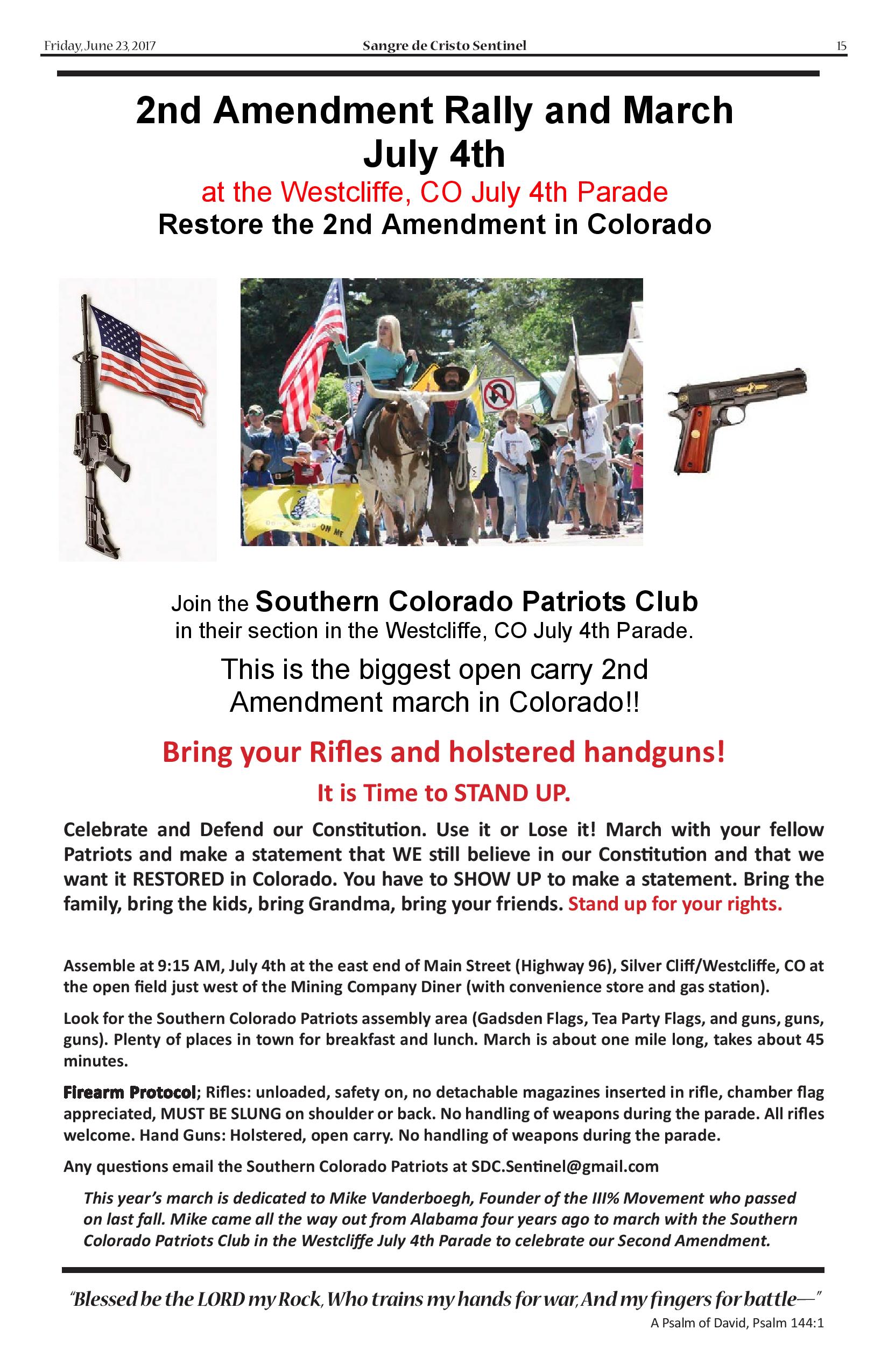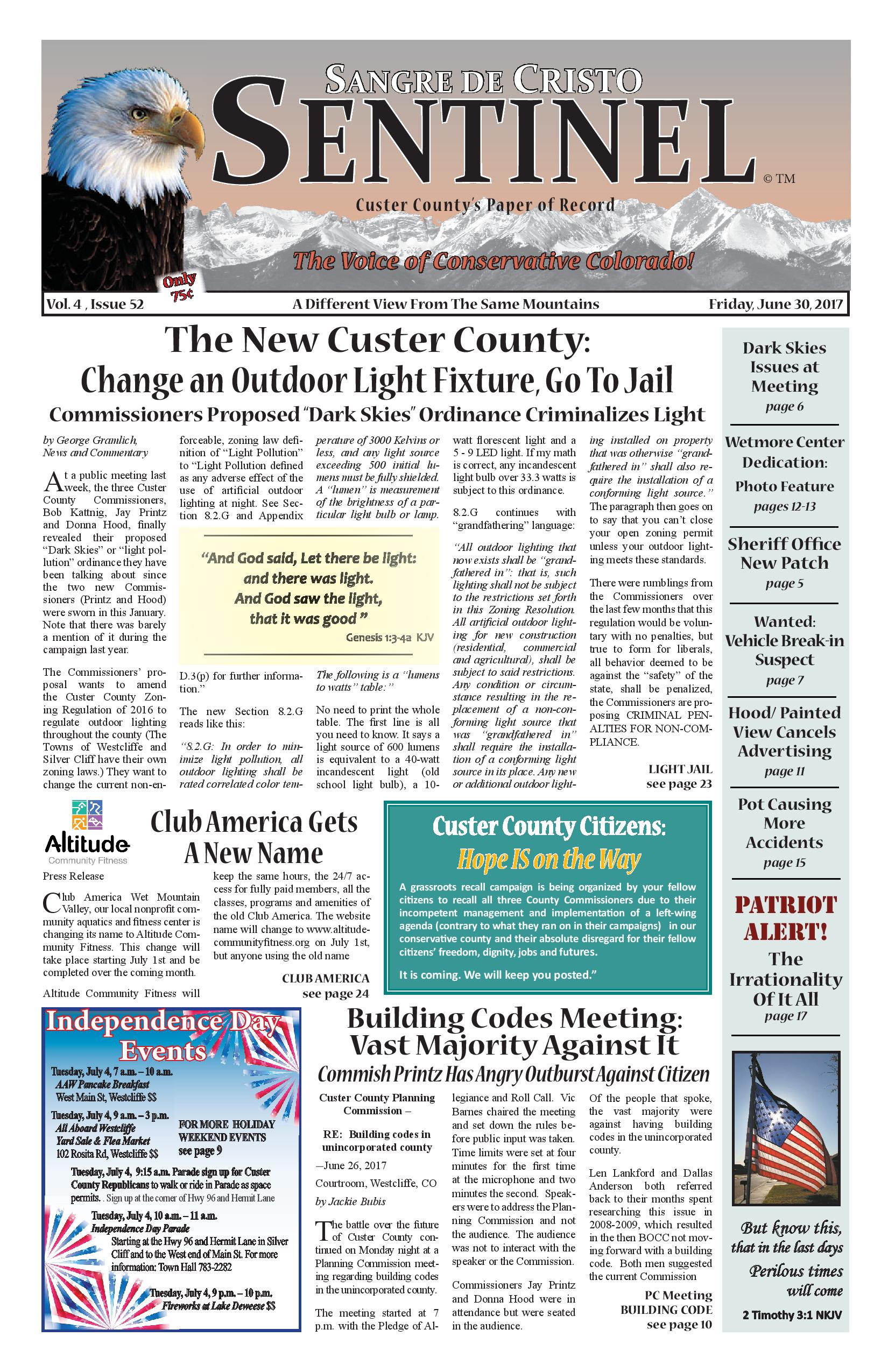 Read the whole article here:
Republican Dinner Void of some Republican-Ticket Elected Officials…