Patriot Alert:
"Lies of Omission"
Pre-Release Screening – May 20th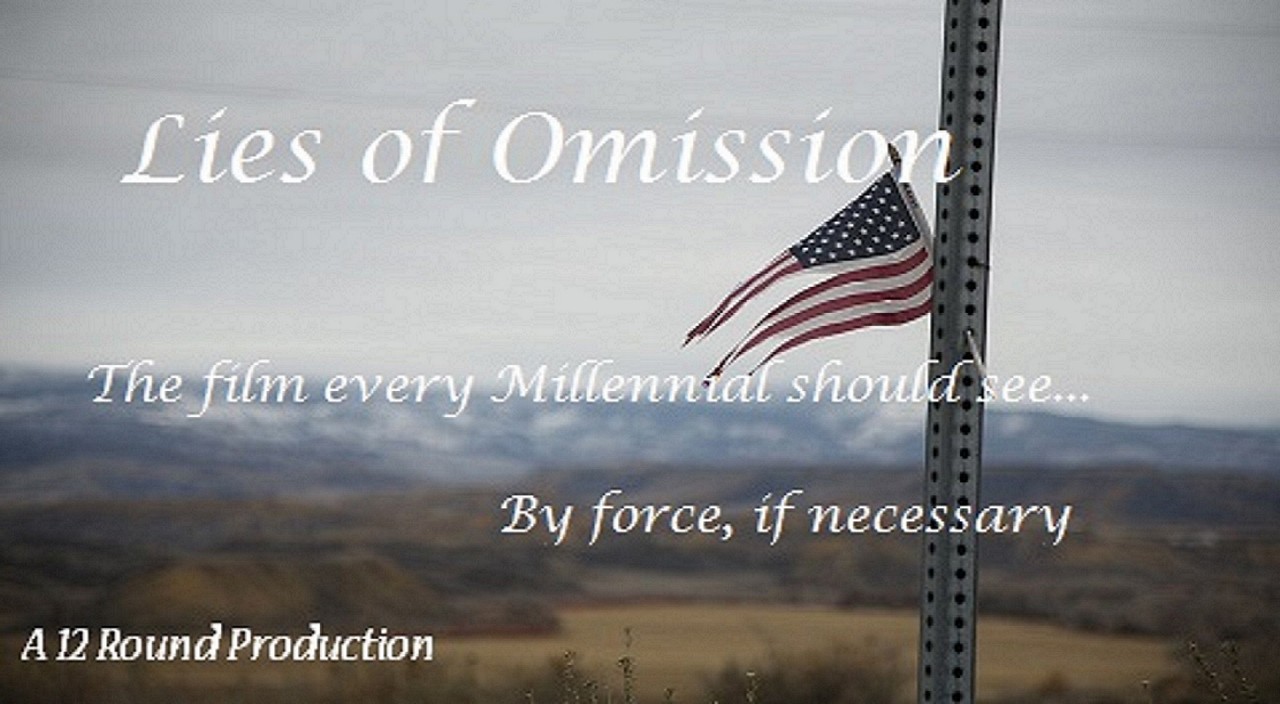 by George Gramlich
Locally, we have a great opportunity coming up on Saturday, May 20th, to attend a pre-release screening of one of the most important American liberty/freedom movement films to be released this year, "Lies of Omission", produced by fellow Coloradan T.L. Davis and his patriot film company, "12 Round Productions".

T.L. is a life-long patriot and is the author of the influential blogsite, christianmerc.blogspot,com. (T.L. also attended Westcliffe's July 4th/2nd Amendment March last year.) T.L. decided a few years ago that a documentary on some of the leaders of the patriot/III% movement was needed to show others in our country how these particular people, coming from completely different backgrounds, decided to dedicate their lives to our Constitution and exposing the left for what it is: tyranny and oppression.
Continue reading "Lies of Omission" Pre-Release Screening May 20th →